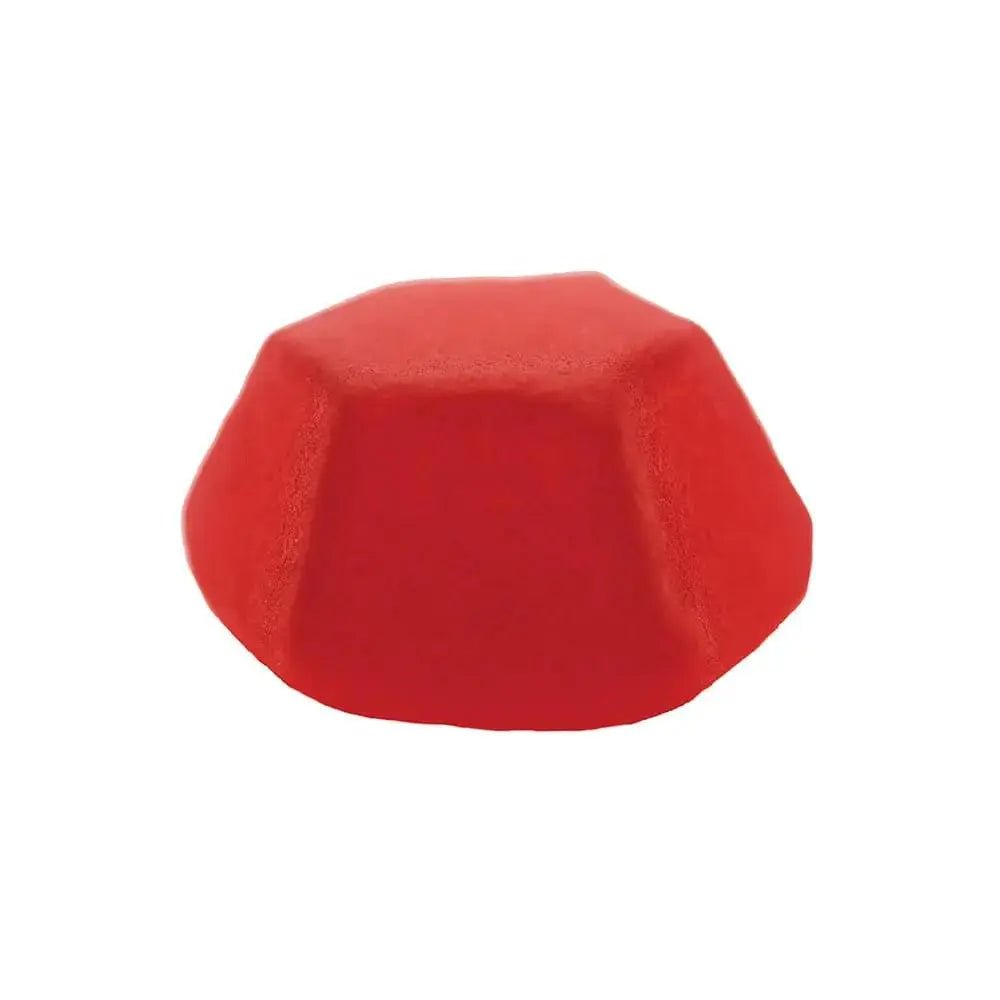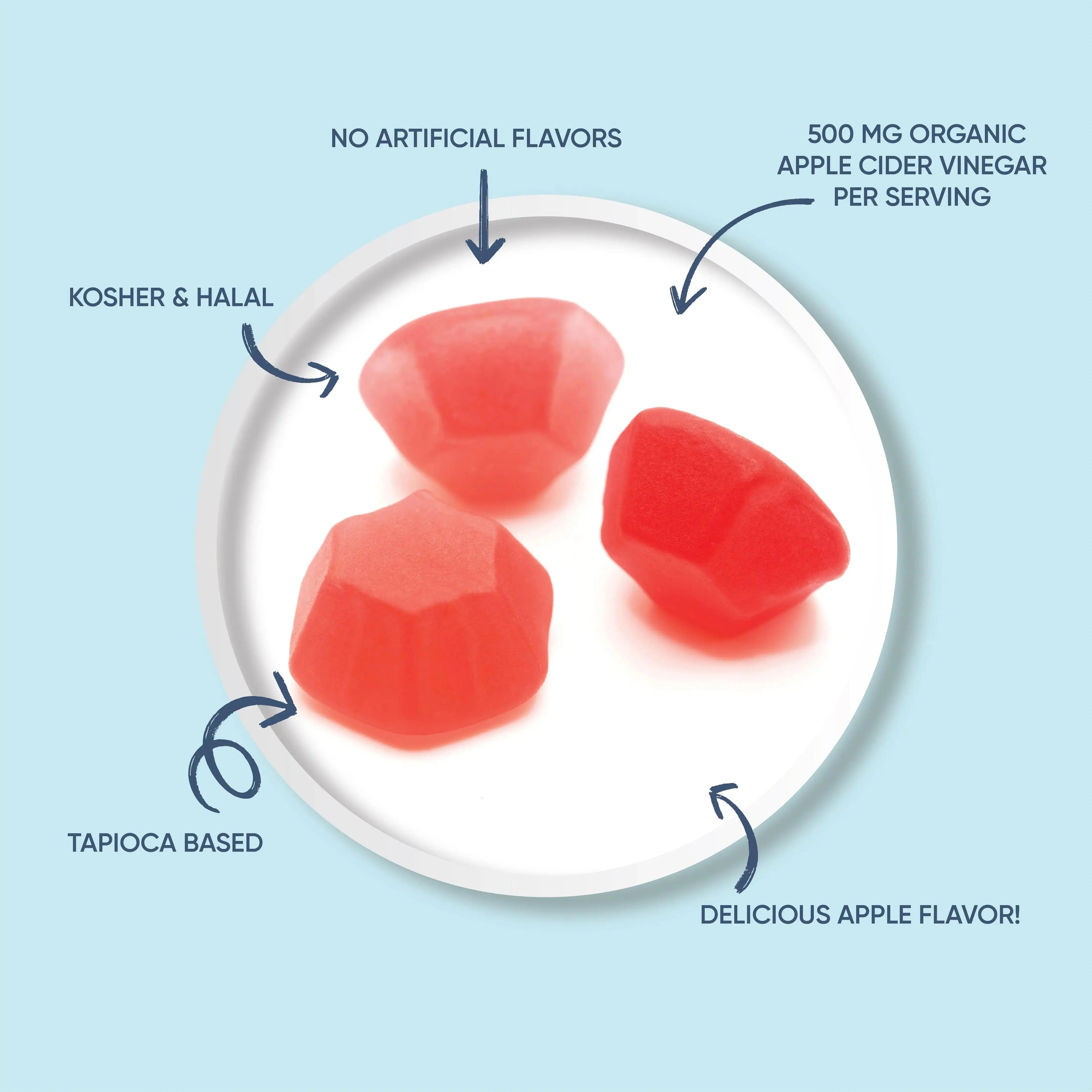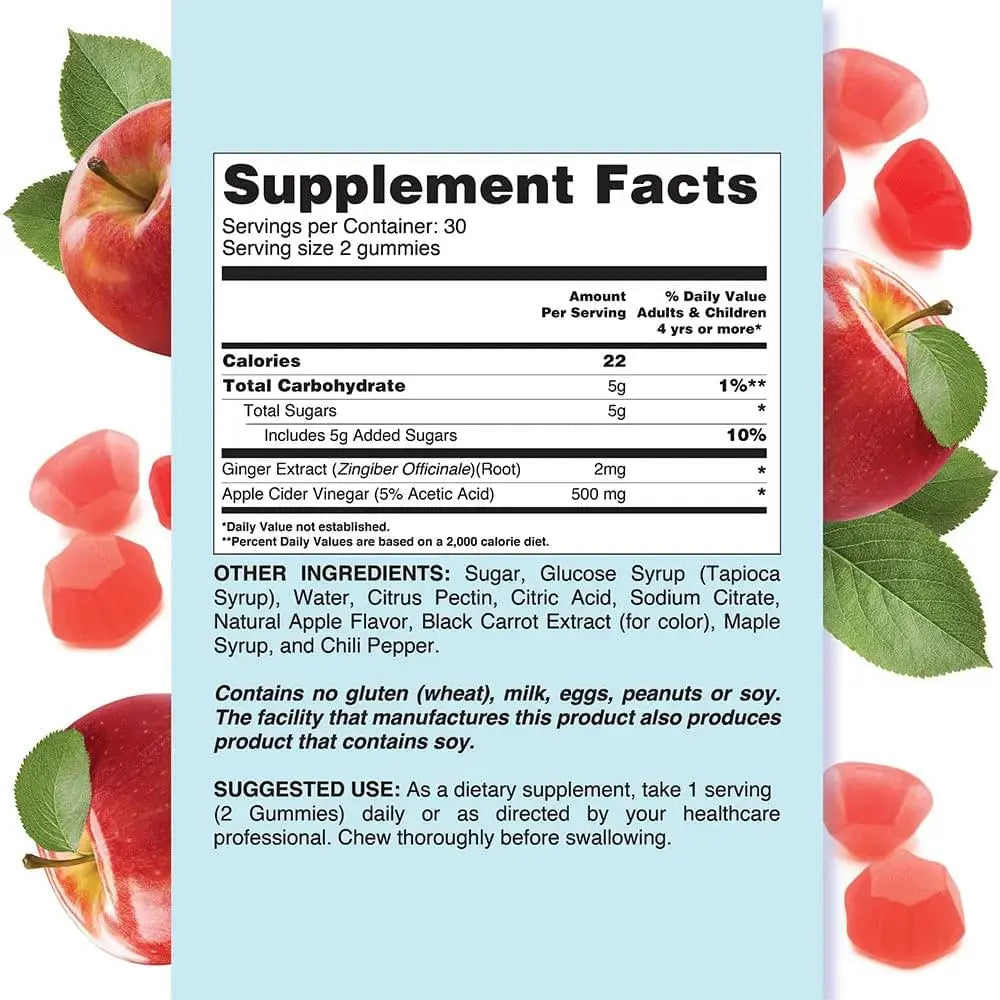 Apple Cider Vinegar
Sale price

$11.99
Regular price

$17.99
(/)
Apple Cider Vinegar
Finally, achieving the health benefits apple cider vinegar has to offer can taste amazing! With our LIVS Apple Cider Vinegar gummy vitamins, you can enjoy the crisp taste of actual apples while still absorbing all of the nutritional benefits of ACV. These supplements were even voted America's #1 best tasting Apple Cider Vinegar gummy vitamins! They are packed with 500mg of organic, gluten-free, vegan, all-natural ACV as well as its natural bacteria that could help balance your gut health and assist in weight loss.
Scrumptious natural apple flavor
Help control cravings & support weight loss
Better processing, more energy, more clear skin, detox, invulnerability: Relieve assimilation issues, experience more energy, watch your skin clear up and feel as your body detoxes with LIVS Gummies. Partake in every one of the advantages of Apple Cider Vinegar without the drawback of drinking it. LIVS Gummies is a brilliant and simple way of consolidating Apple Cider Vinegar into your day by day schedule.
At LIVS our mission is simple: to do good and to improve lives. With our great-tasting, plant-based, tapioca blend, allergen-friendly apple cider vinegar gummies, you can finally get the benefits of ACV without the face-twisting taste.
Chew 2 gummies daily. No food or water is needed. Chew thoroughly before swallowing. 
Apple Cider Vinegar Gummies
Apple Cider Vinegar Gummies are a tasty way to get the benefits of the popular beverage. They contain the "Mother" of apple cider vinegar, which contains healthy enzymes, bacteria, and other beneficial compounds. Some of the ingredients in the gummies are also fortified with essential B vitamins, which improve cardiovascular health, energy, and cognitive function. Although vinegar has many health benefits, the main culprit is the acid it contains - acetic acid - which makes it taste so bad. However, apple cider vinegar gummies have a pleasant red apple flavor, which is not overpowering or unpleasant to swallow.
The main difference between the top brands of apple cider vinegar gummies and the ones sold in stores is the level of vinegar in them. The best apple cider vinegar gummies contain just enough vinegar to provide health benefits, but many of them do not. Some studies recommend two tablespoons of ACV per day, while Goli gummies can have as much as six. The taste of vinegar may be related to appetite suppression, but gummies that are sweet don't have the taste of vinegar. And if you're looking to lose weight, it's not wise to add apple cider vinegar to a diet that's unhealthy.
Some people find that apple cider vinegar helps with digestion problems. Others swear by it for gut health and appetite. Goli Nutrition Apple Cider Vinegar Gummies are a delicious way to get ACV into your daily routine. And they're made in an allergen-free facility in the United States. 
While ACV is good for lowering blood sugar, people should avoid taking it when they have diabetes or another medical condition. Added sugar will negate any health benefits associated with apple cider vinegar. ACV gummies should be consumed in moderation and not more than six per day.
Other Ingredients: Sugar, Glucose Syrup (Tapioca Syrup), Water, Citric Acid, Sodium citrate, Citrus Pectin, Natural Apple Flavors and Cinnamon.
Apple Cider Vinegar
Sale price

$11.99
Regular price

$17.99
Choose options