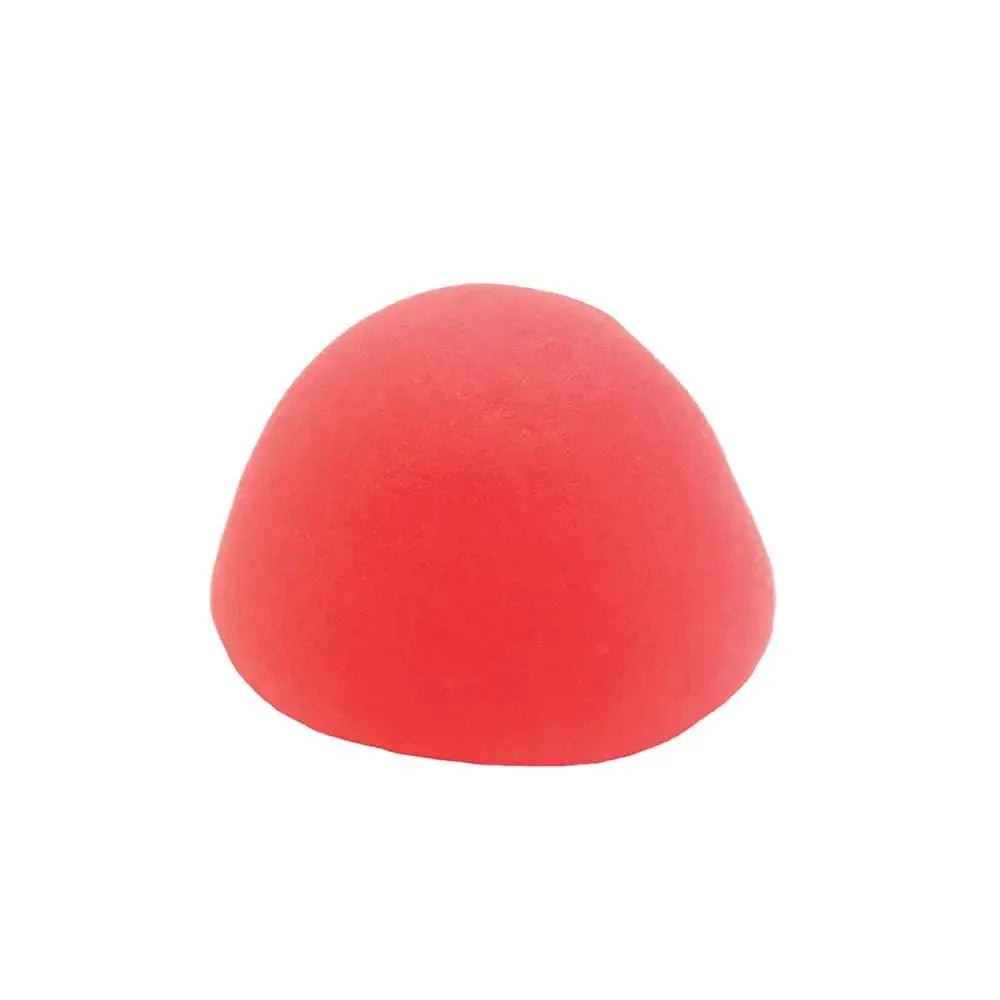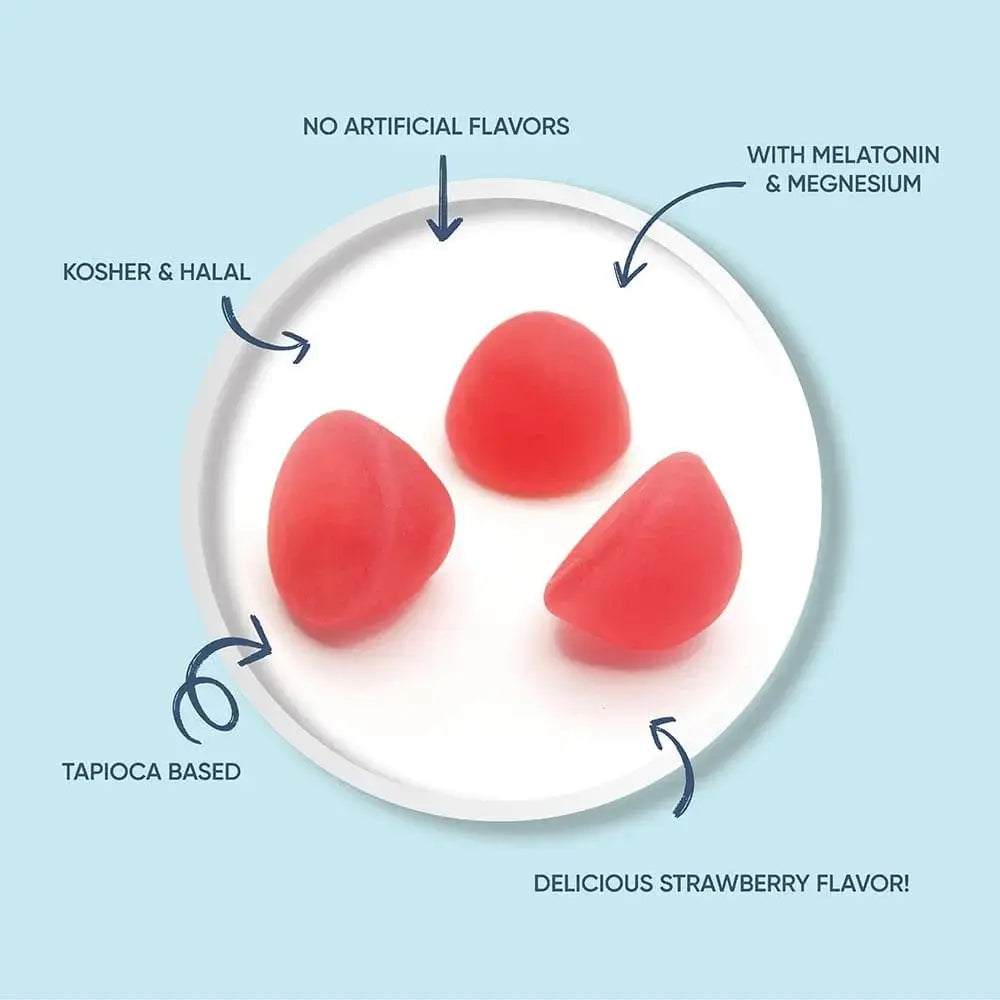 Sleep
Sale price

$11.99
Regular price

$19.99
(/)
Sleep Melatonin Gummies 
Rest easier and experience deeper sleep with the help of delicious strawberry-flavored gummy vitamins. This combination of melatonin and magnesium works together to help support your body's natural sleep-wake cycle. This means that they may help you achieve better quality sleep. These sleep-supporting supplements are perfect for all lifestyles because let's be honest, we could all use a bit more restful sleep. 
Natural strawberry flavor is very inviting
Helps support your body's sleep-wake cycle
Each and every one of our LIVS gummy vitamins is packed with nutrients to help your body feel great. They are completely plant-based/vegan, made with natural flavors, no GMOs, and 100% organic ingredients. Plus they are all Kosher, Halal, and gluten-free, making them a perfect fit for nearly anyone.
Chew 1 gummy before bedtime. No food or water needed. Chew thoroughly before swallowing.
Melatonin Gummies
If you are a busy person on the go, you might want to try out Melatonin Gummies. These chewable gummies contain 3 milligrams of melatonin per serving. Generally, one or two gummies are required per night. To customize your dosage. Some melatonin gummies contain gelatin derived from pork and beeswax. So, if you are vegan or want to avoid pork products, LIVS Sleep Gummies is the best choice for you. There are sugar-free and strawberry flavors, as well as those without gelatin.
Melatonin is a hormone that regulates sleep, regulating the body's circadian rhythm. It helps the body produce more melatonin during the night. A few people take it as a supplement to promote sleep. However, melatonin is not effective for all sleep disorders. A dosage of 5 mg per night can lead to seizures in children. The best dose for you is 0.3 mg per day.
Other Ingredients: Sugar, Tapioca Syrup, Water, Citrus Pectin, Citric Acid, Adipic Acid, Sodium Citrate, Natural Strawberry Flavor, Black Carrot Extract (for color).
Sleep
Sale price

$11.99
Regular price

$19.99
Choose options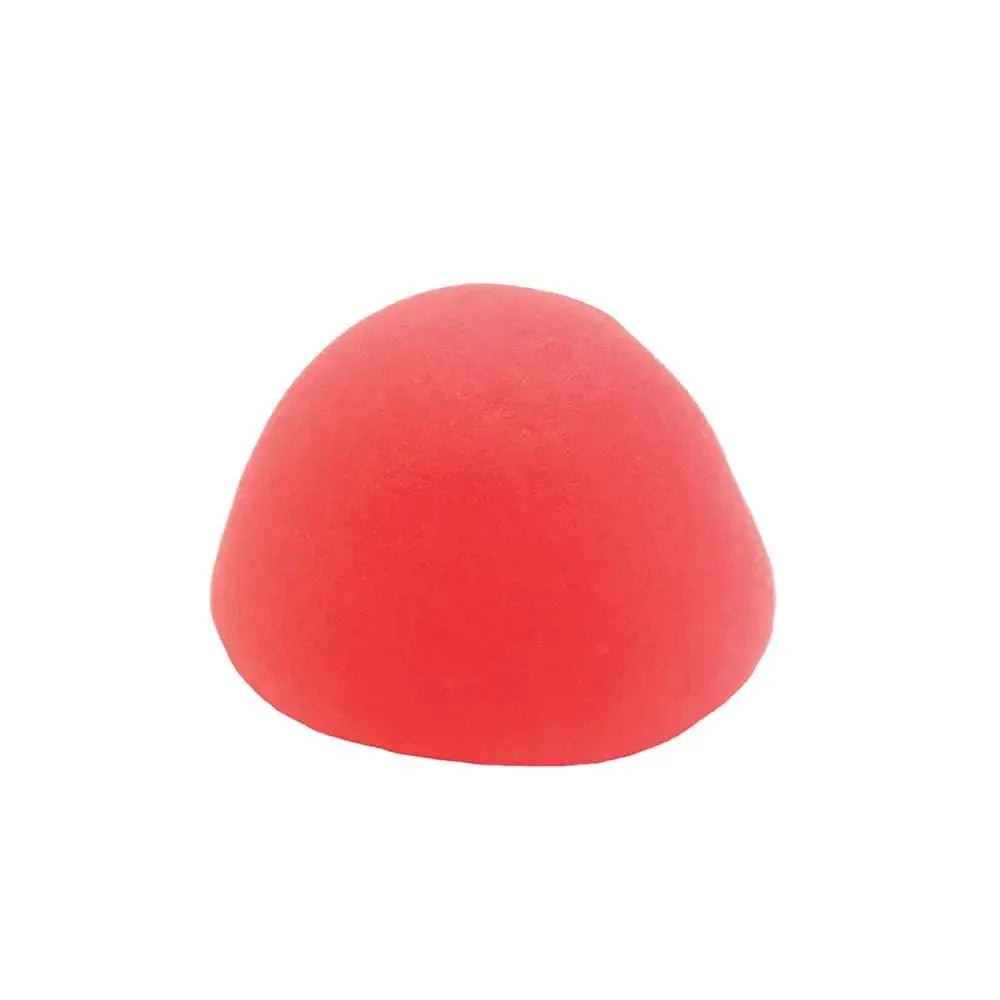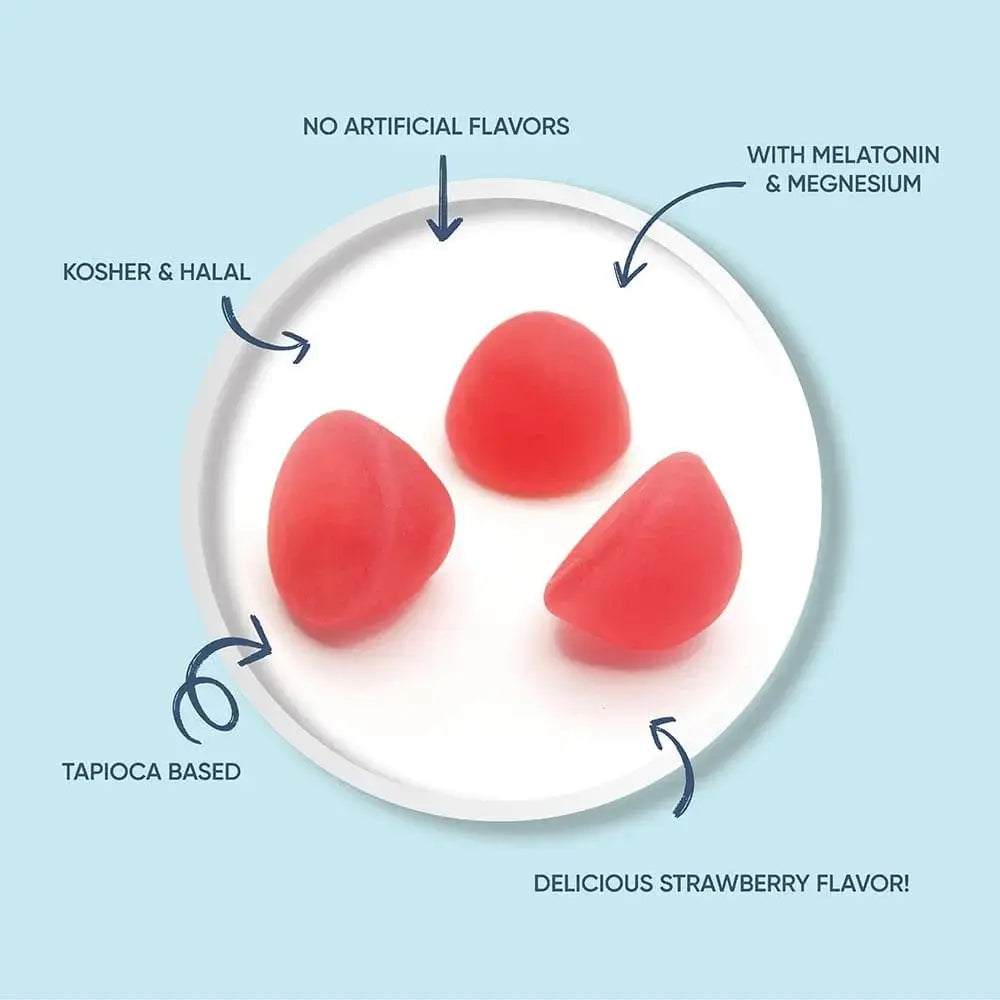 Sleep
Sale price

$11.99
Regular price

$19.99