Save 20% on Orders of 3 Bottles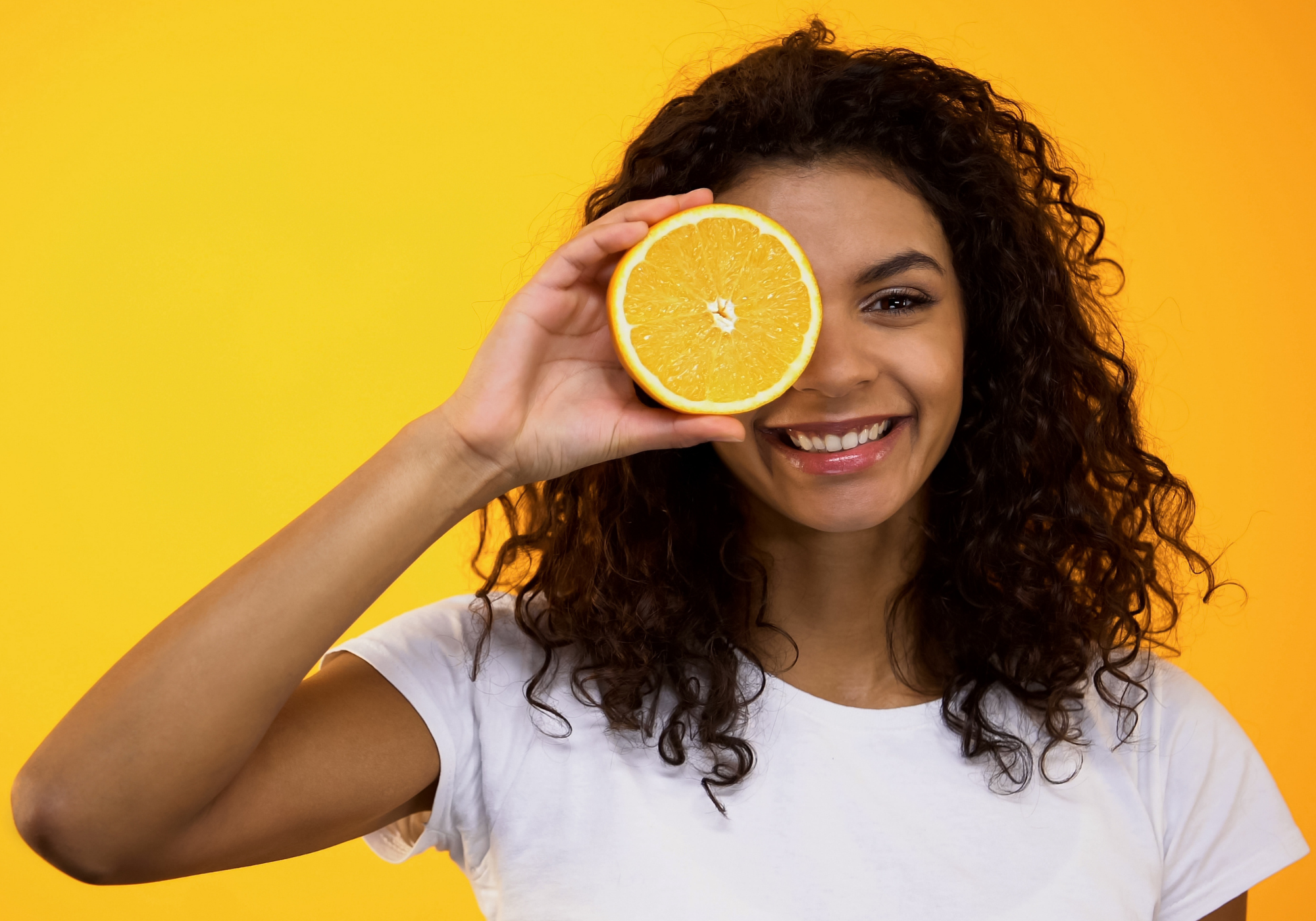 Can't find a desired bundle?
Customize your own bundle
Take advantage of our latest offer and customize your own set of three products. By simply adding three items to your cart, you'll receive an exclusive discount of 20% on your entire order. No promo code needed!
Make Your Own Bundle