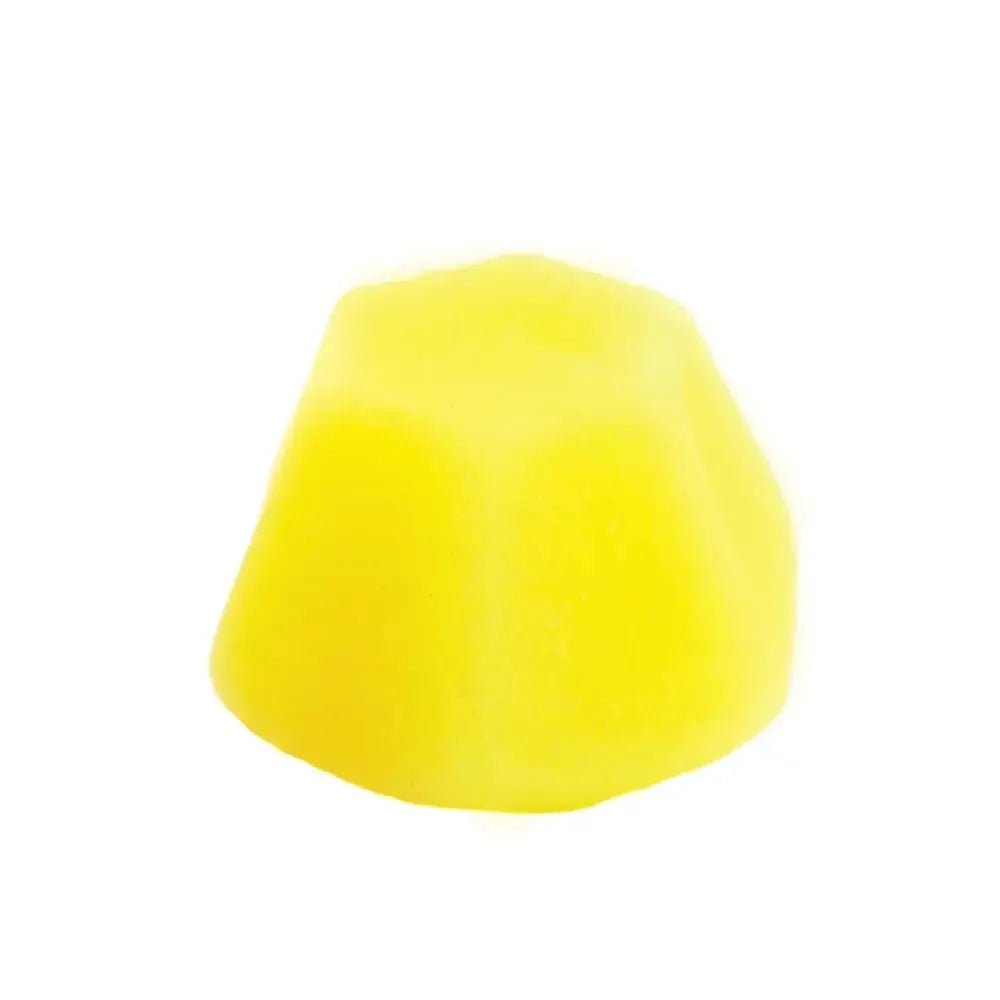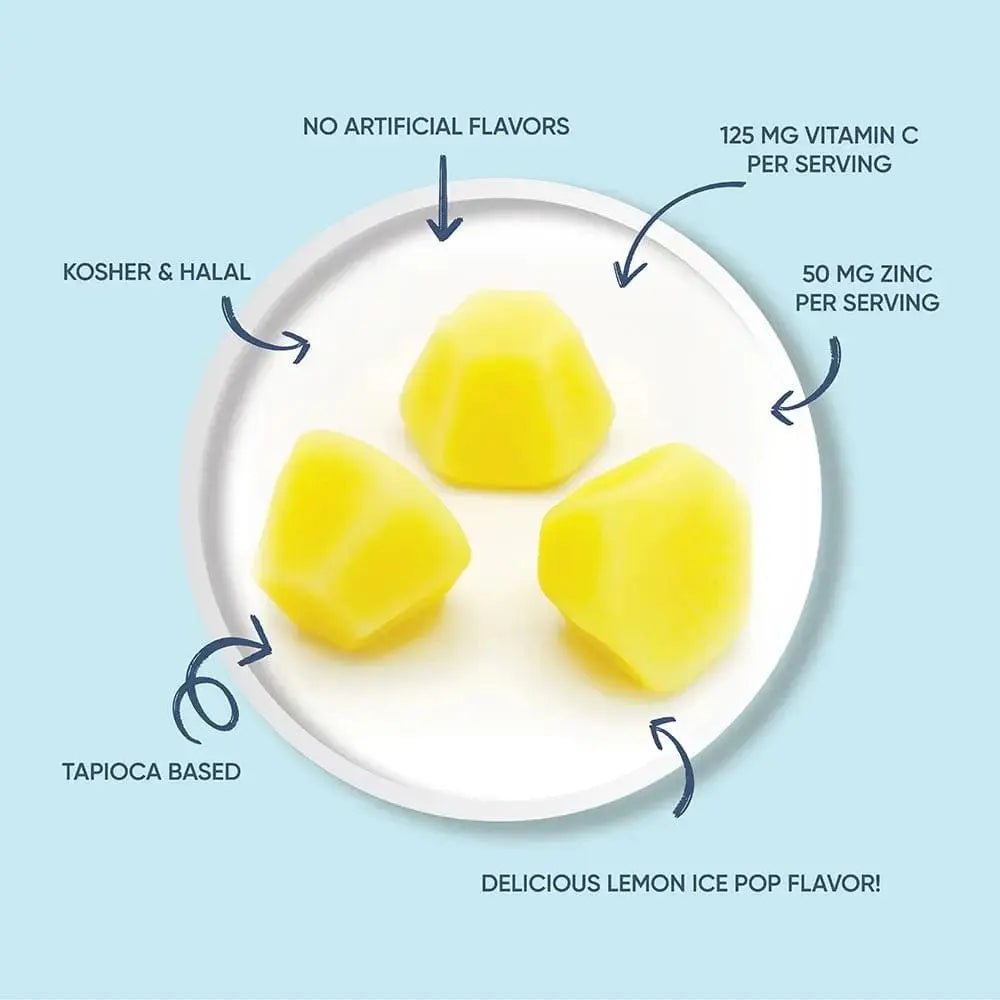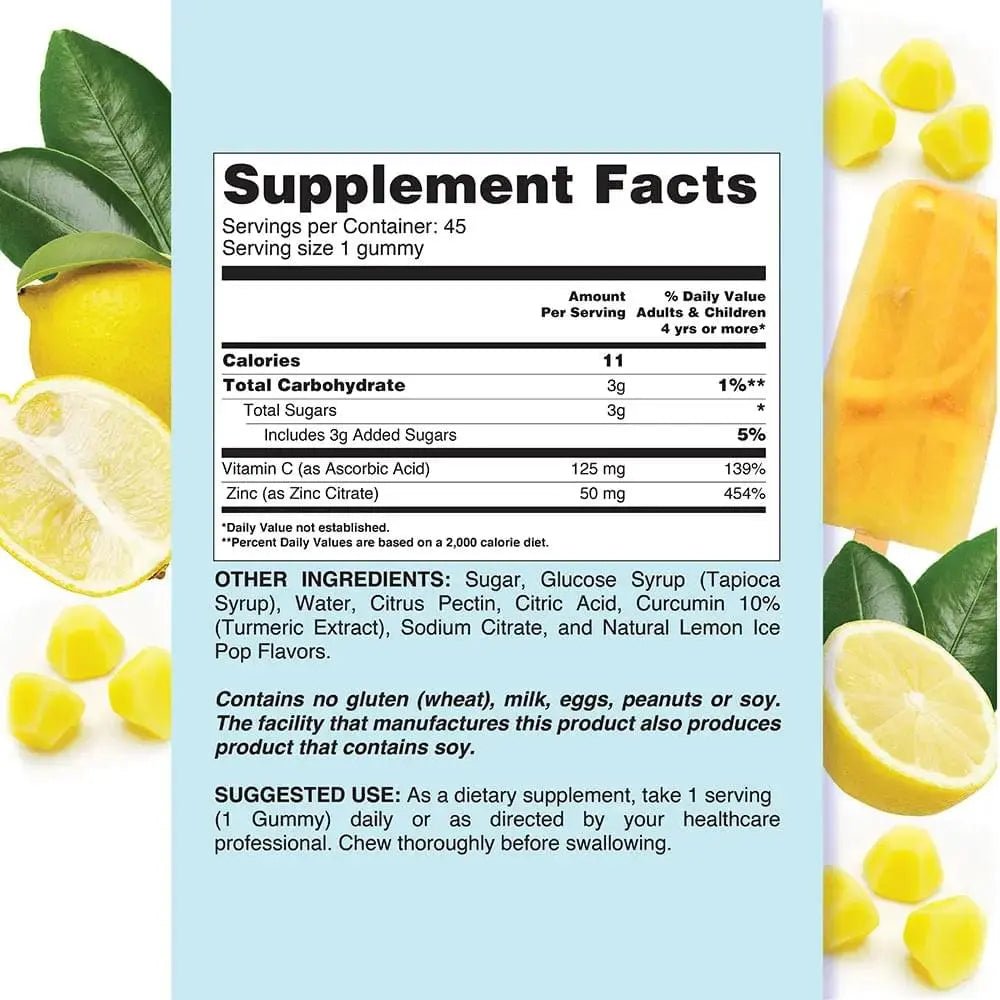 Vitamin C & Zinc
Sale price

$14.99
Regular price

$20.99
(/)
Vitamin C & Zinc
Keep your immune system strong with our LIVS Vitamin C & Zinc gummy vitamins! These gummies contain 125mg of Vitamin C, which may promote a boost in your immune system's ability to fight illness. With these gummy supplements, you'll not only get the benefit of the antioxidants for antiaging and cell health, but they could help with boosting metabolism function as well. And their lemon ice-pop flavor is a tasty bonus!
Lemon ice pop natural flavoring is a unique pop
May help blood pressure regulation
May help weight management and iron absorption
Aids in boosting skin health and preventing chronic diseases
Every single one of our LIVS gummy vitamins are made from 100% plant-based ingredients that are organic and free of GMOs. They are innately gluten-free and flavored with natural ingredients; just one of the many ways that we continue to do good and improve lives.
Chew 1 gummy daily. No food or water needed. Chew thoroughly before swallowing.
The Benefits of Vitamin C and Zinc
In addition to their antioxidant properties, Vitamin C and Zinc have many other benefits. Vitamin C is an essential part of skin health, supports the immune system, and is used for building collagen, muscles, and bones. Zinc is an important antioxidant that protects the body from free radical damage. Together, Vitamin C and Zinc prevent oxidative stress and promote healthy immune function. Zinc supports thyroid function and is essential for making collagen and bone calcitonin.
The body requires adequate amounts of both zinc and vitamin C for proper immune function. Inadequate intake of either micronutrient impairs immune function, resulting in a compromised immune system. A zinc deficiency impairs the immune system and contributes to 4% of worldwide child mortality. Luckily, adequate intake of both nutrients can prevent these deficiencies from affecting your health. You can learn more about their benefits below.
A combination of vitamin C and zinc supplements improve immune function by supporting the epithelial barrier function against pathogens. It also promotes oxidant scavenging in skin cells, facilitating cellular defense. Deficiency of either nutrient impairs the activity of natural killer cells and cellular mediators of innate immunity. Additionally, a combination of these nutrients is beneficial in lowering the risk of serious disease progression and a poor prognosis.
Other Ingredients: Sugar, Glucose Syrup (Tapioca Syrup), Water, Citrus Pectin, Citric Acid, Curcumin 10% (Turmeric Extract), Sodium Citrate, and Natural Lemon Ice Pop Flavors.
Vitamin C & Zinc
Sale price

$14.99
Regular price

$20.99
Choose options