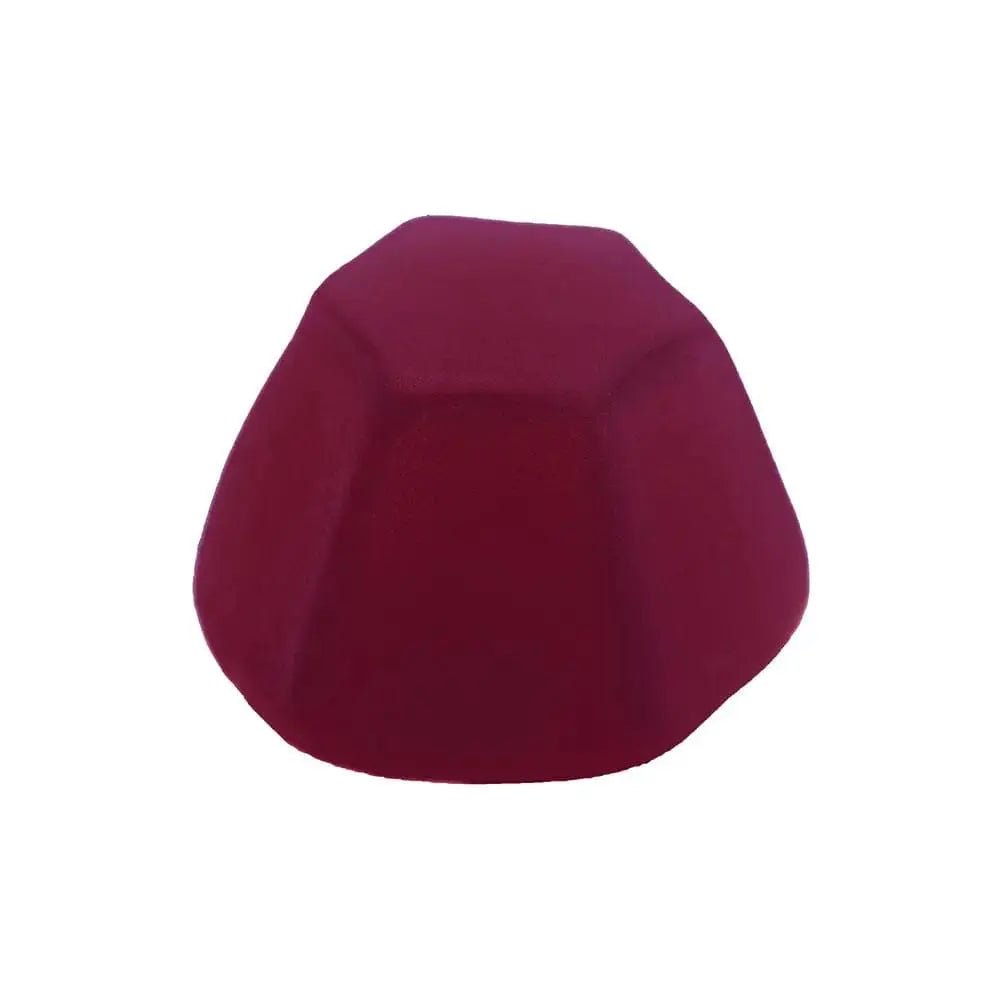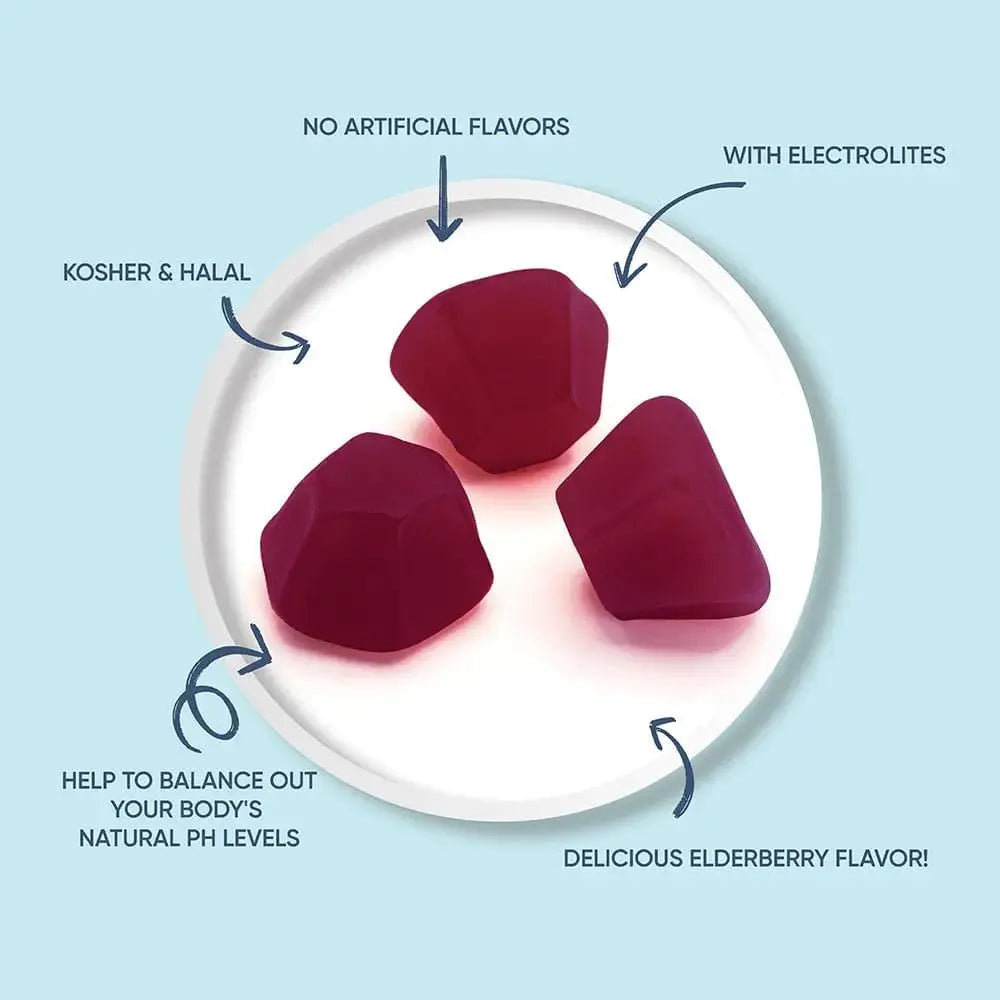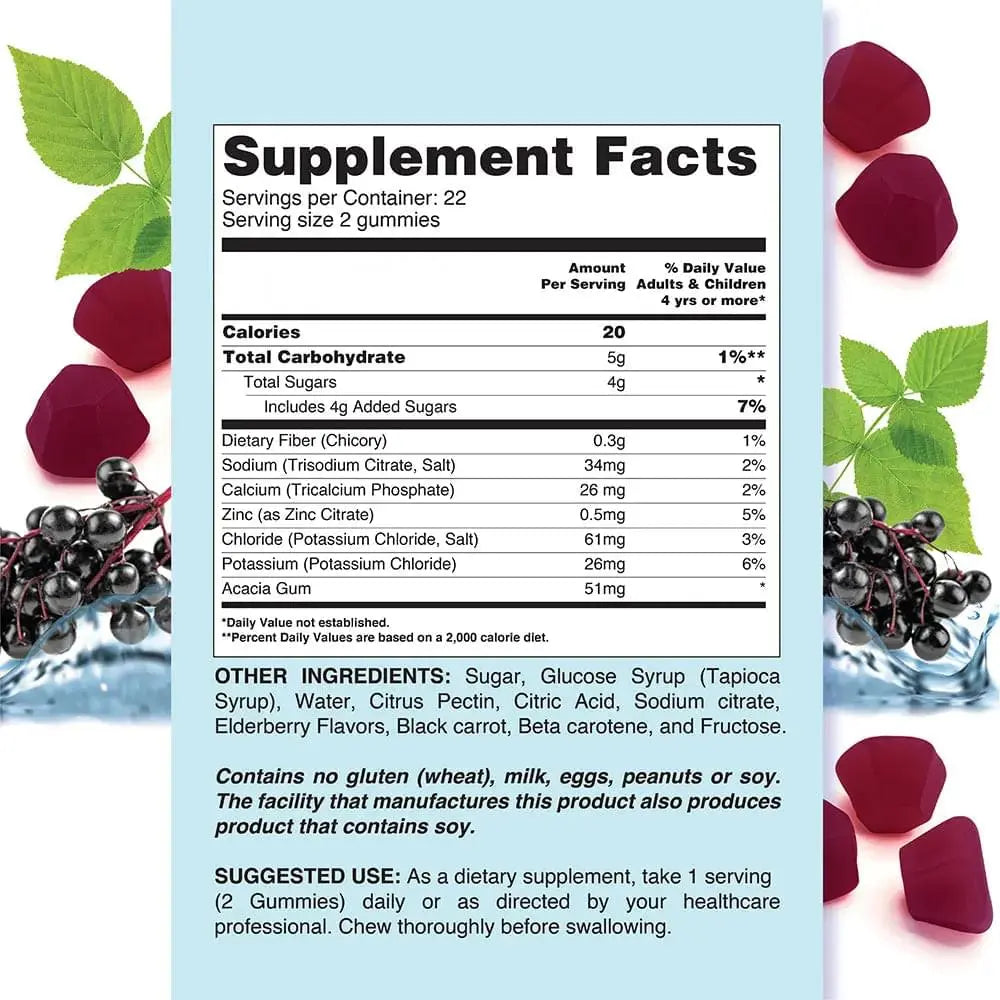 Hydration Support Gummies
Sale price

$12.99
Regular price

$21.99
(/)
Hydration Support
Looking for an extra post-workout boost? Well, here at LIVS we care about your overall health and the part that hydration plays in that. That's why our delicious Hydration Support herbal supplement gummy vitamins are filled with electrolytes to support your body and increase proper hydration. These elderberry-flavored supplement gummies may also help to balance out your body's natural PH levels, as well as support, increased recovery time from fitness activities, so you can get back to the gym in no time! Pair these vitamin gummy supplements with your favorite hydrating beverages to help support your absorption and balance your levels.
Luscious, all-natural elderberry flavoring 
May increase recovery time
May balance PH levels
All of our LIVS gummy supplements are vegan/plant-based, organic, gluten-free, Halal, and Kosher. Plus, they contain no artificial flavors or GMOs. They are packed with the perfect combination of vitamins, minerals, and other natural ingredients to do good and to help improve your life.
Chew 2 gummies daily. No food or water is needed. Chew thoroughly before swallowing.
Hydration Support Gummies - why do you need them?
Your body contains 50-75% water. Fluids support the normal functions of the body by delivering nutrients to the cells, maintaining the body's hydration balance, and removing waste. Water helps maintain normal energy levels, reduce the risk of kidney stones, and prevent constipation. It is also associated with lower risk of high blood pressure and fatal heart disease. Moreover, it helps prevent a variety of illnesses, including respiratory and digestive disorders.
If you're looking for a dietary supplement, LIVS Hydration Support Gummies might be the perfect solution. These gummies are packed with key electrolytes that your body needs, including sodium, potassium, zinc, and chloride. So, if you're working out, and you're a little dehydrated, these gummies could be the solution you're looking for. LIVS, the company behind Hydration Support Gummies, has you covered. These gummies are 95% water and contain electrolytes. Our gummies are 100% vegan, sugar-free, and contain electrolytes. 
Other Ingredients: Sugar, Glucose Syrup (Tapioca Syrup), Water, Citrus Pectin, Citric Acid, Sodium citrate, Elderberry Flavors, Black carrot, Beta carotene, and Fructose.
Hydration Support Gummies
Sale price

$12.99
Regular price

$21.99
Choose options