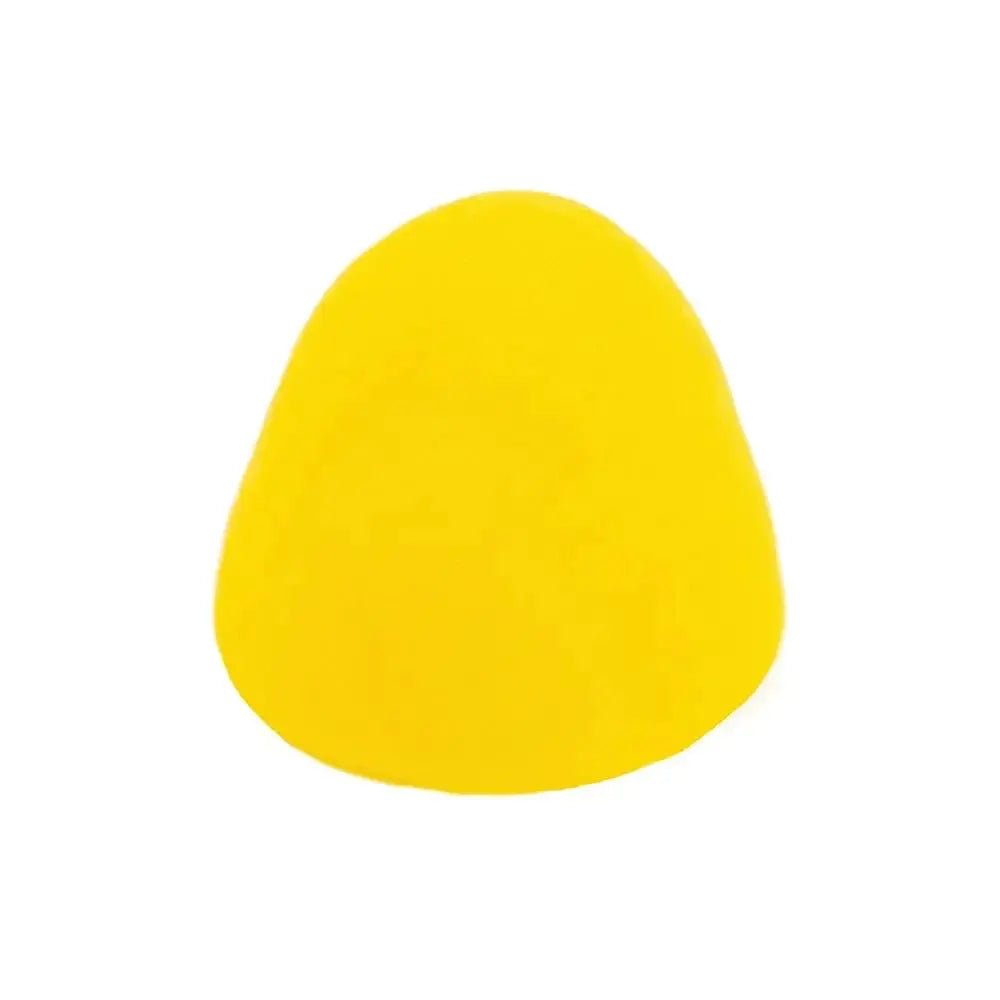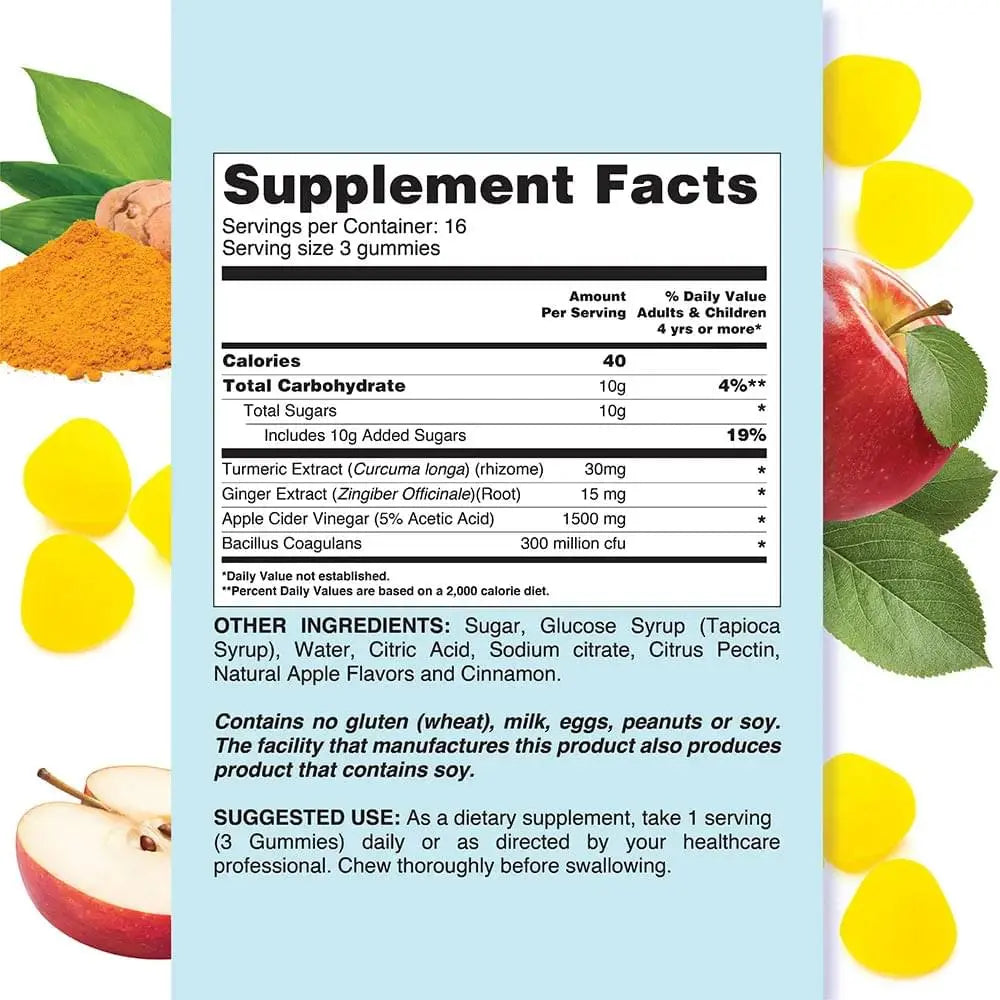 Apple Cider Vinegar Plus
Sale price

$12.99
Regular price

$21.99
(/)
Apple Cider Vinegar Plus
LIVS Apple Cider Vinegar Plus gummy vitamins are delicious and filled with all-natural nutrition to assist your slimming efforts by helping to curb hunger and balance digestion. Their sweet apple taste and gummy consistency makes them easy to consume, and their blend of natural probiotics could help control your cravings, supporting your personal weight-loss journey as well as your gut and overall health. They provide a nutritionally dense supplement with 1500mg of Apple Cider Vinegar, along with ginger and turmeric.
Delicious apple taste
Helps to balance digestion
May support weight loss efforts
Could revitalize energy 
Our LIVS gummy Apple Cider Vinegar+ vitamins are vegetarian/plant-based, organic, and gluten-free. Plus, they contain no artificial flavors or GMO. They are packed with natural probiotics that help level your gut and improve your life.
Chew 2 gummies daily. No food or water is needed. Chew thoroughly before swallowing.
Are ACV Gummies Healthy?
You've probably heard about ACV gummies but are wondering if they're healthy. LIVS ACV gummies boast antioxidant effects, but studies have shown that they have only trace amounts of the compounds. So it's hard to see a difference between trace amounts and actual health benefits. ACV gummies also contain trace amounts of beetroot juice, which is an antioxidant, and pomegranate juice, which is an anti-inflammatory. These antioxidants may have some health benefits, but you'd need to take much higher doses of beetroot juice or pomegranate juice to get any benefits.
Unlike the liquid form, ACV gummies don't expose your teeth or esophagus to the acid. However, some people may be sensitive to the taste of vinegar, and you'll want to dilute it if you can. But don't worry - you can still get the health benefits of ACV in other ways! For example, you can use it as a marinade or salad dressing. But if you're like most people, gummy forms will only give you temporary relief.
ACV gummies may also lower blood sugar levels. Researchers believe that this can help people lose weight by helping them feel fuller longer. However, studies have shown that ACV gummies do not have the same effect as straight ACV. It's important to remember that studies are small and need to be repeated to determine the exact effects. You should also consult a doctor if you're taking a medication that contains ACV.
Other Ingredients: Sugar, Glucose Syrup (Tapioca Syrup), Water, Citrus Pectin, Citric Acid, Sodium Citrate, Natural Apple Flavor, Black Carrot Extract (for color), Maple Syrup, and Chili Pepper.
Apple Cider Vinegar Plus
Sale price

$12.99
Regular price

$21.99
Choose options