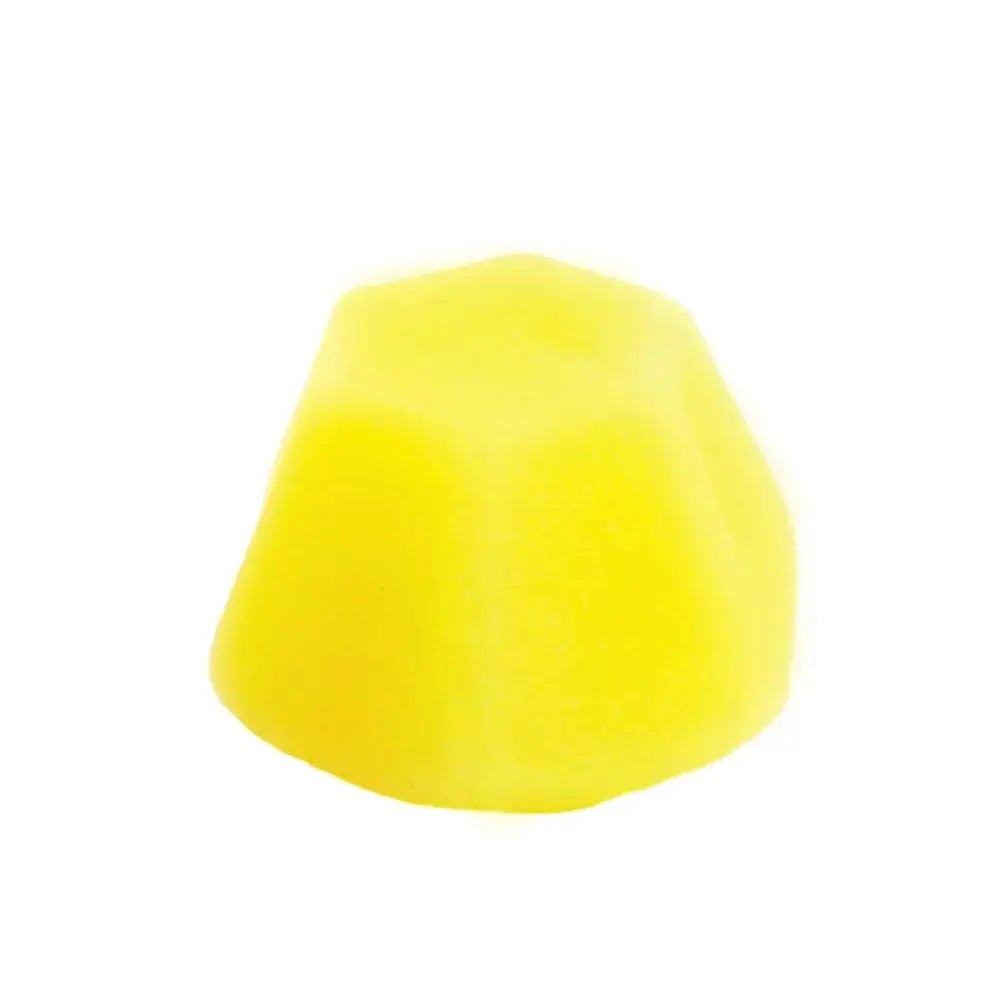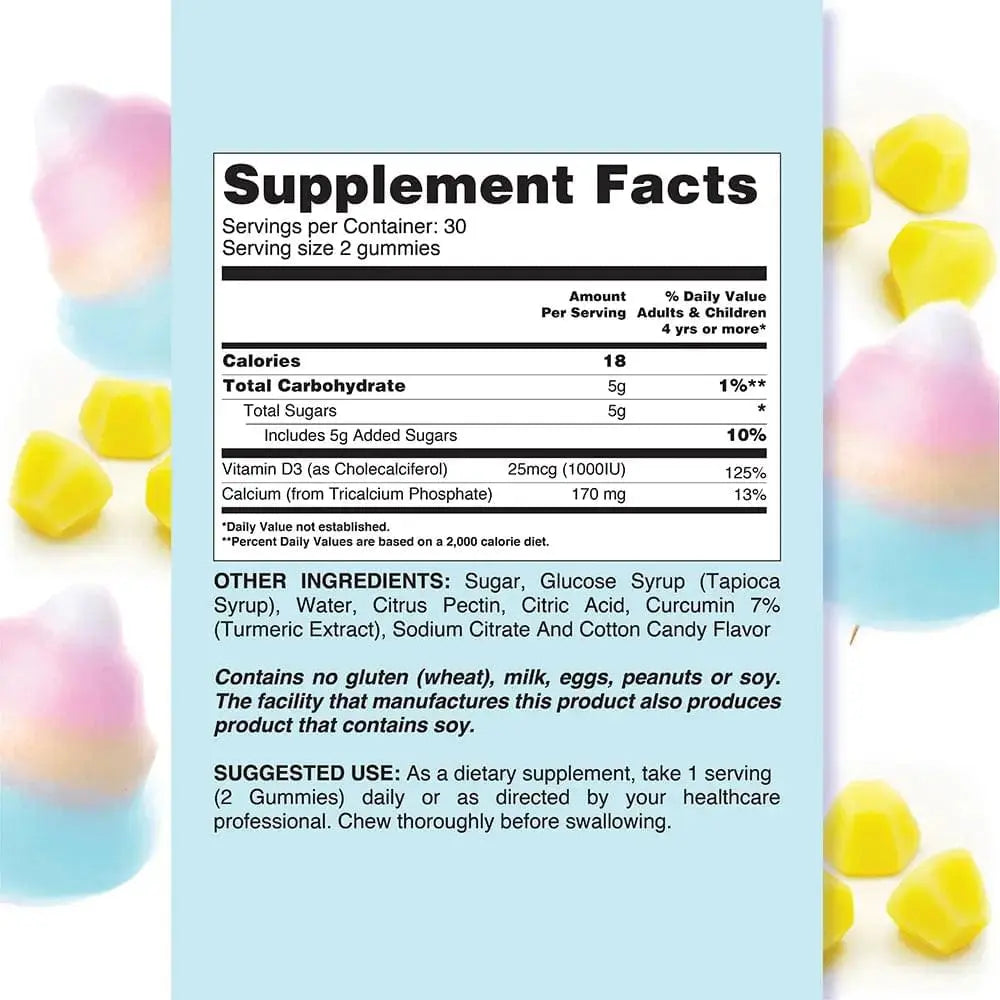 Calcium + Vitamin D
Sale price

$13.99
Regular price

$20.99
(/)
Calcium + Vitamin D
These cotton-candy flavored gummy vitamins are packed with 170mg of calcium per serving. Working out at the gym a lot? These gummies may support overall bone strength and can aid in the movement of your muscles, promoting faster recovery after a workout. They may also help release hormones and promote proper blood circulation throughout your body. The prime combination of calcium and vitamin D in these yummy gummy supplements is a perfect pair for your health goals.
Sweet cotton candy-flavored vitamins
May aid in calcium absorption
May support overall bone health
Helps support blood circulation
All LIVS gummy vitamins are vegetarian, organic, and gluten-free. Plus, they are naturally flavored, have no GMOs, and are certified Halal and Kosher. These dietary supplements are packed with natural ingredients that help you feel better and improve your life.
Chew 2 gummies daily. No food or water is needed. Chew thoroughly before swallowing. 
The Importance of Calcium and Vitamin D
Calcium and vitamin D are both important for good health. While they can be obtained from sunlight, the main sources of vitamin D are fatty fish and fortified foods. Milk contains about 100 international units (IU) of vitamin D per serving, while salmon has eight to ten times that amount in just one serving. But there are also other sources of vitamin D, including orange juice, soymilk, dairy products, and fortified cereals.
If you don't get enough calcium, you can increase the risk of developing osteoporosis, a condition in which your bones become brittle and crumbly. While calcium can help build bones, it can't protect them if you don't take vitamin D. Talk to your healthcare provider if you're considering calcium supplements. In addition to calcium, vitamin D can support the management of diabetes. Although it's important to get enough vitamin D, too much calcium can cause constipation and interfere with iron absorption.
Although calcium is readily available in foods, it is not always easy to get enough of it through food. Therefore, it is a good idea to take calcium supplements as part of a healthy diet. Most calcium supplements come in carbonate or citrate forms, which are absorbed best with food. It's recommended to spread calcium intake over the day to reduce the risk of stomach upset. Vitamin D supplements come in two forms, cholecalciferol, and ergocalciferol.
Other Ingredients: Sugar, Glucose Syrup (Tapioca Syrup), Water, Citrus Pectin, Citric Acid, Curcumin 7% (Turmeric Extract), Sodium Citrate And Cotton Candy Flavor.
Calcium + Vitamin D
Sale price

$13.99
Regular price

$20.99
Choose options